dn_iframe


Made in the USA           Trusted by Over 5,000 Customers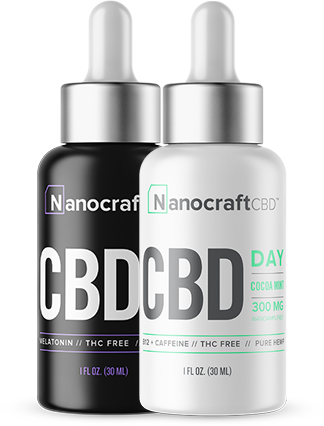 Tell Us Where to Send Your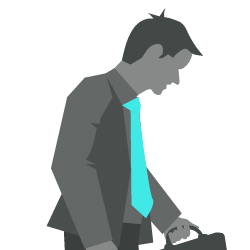 Low memory, slowed thinking, 
and an afternoon slump?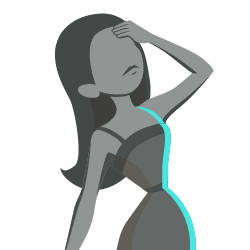 Tossing and turning, then waking up 
tired in the morning?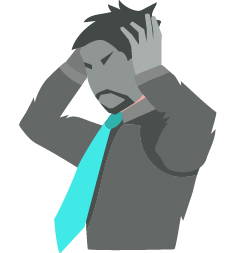 Feeling burnt out and worried throughout your day?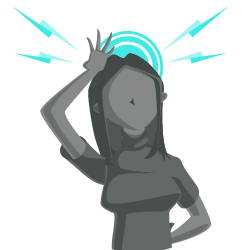 Stiff joints and aching keeping you 
from a full life?

You can custom HTML for here
NanoCraft CBD 
Day and Night Combo
There's never been a cannabidiol pairing quite like this. NanoCraft CBD harness the power of organically farmed hemp oil and combines it with Mother Nature's most potent superfoods to give you a feeling of wellness that lasts all day long.
Energy in the morning. Sleep at night.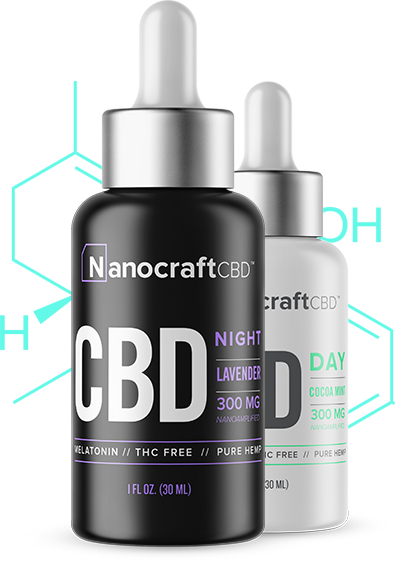 Start your day with natural energy
How you start your day is how you start your life. Forget slow mornings and brain fog. This energizing blend is here to launch you into a day of mental focus, happiness, and clarity.

10mg of high potency CBD per serving

Healthy dose of natural caffeine

Vitamin B12 for mental focus and brain health

Coenzyme Q10 to boost cellular energy

Ashwagandha to reduce stress and cortisol

Rhodiola and L-theanine for an all-day glow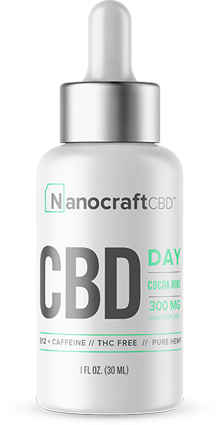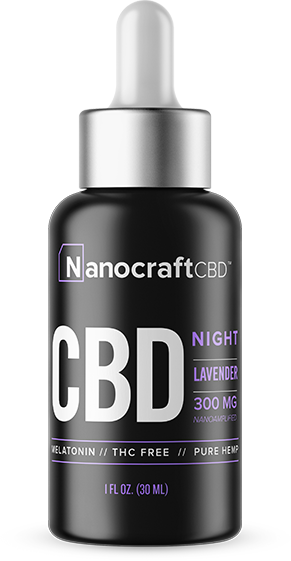 End your night with peace

Recover. Relax. Recharge. NanoCraft Night utilizes a combination of sleep-friendly ingredients to melt away stress and help you ease into flawless rest.

10mg of high potency CBD per serving

5mg of melatonin for deep sleep

Lavender and passionflower for a relaxing taste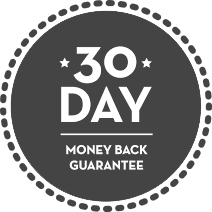 Claim Your Risk-Free Offer Today
Backed By A 30-Day Money Back Guarantee. No Risk To Try!
Real People.Real Results.
Everybody is different, and we could never guarantee results, but we've heard from hundreds of people who say their lives have been improved with NanoCraft CBD.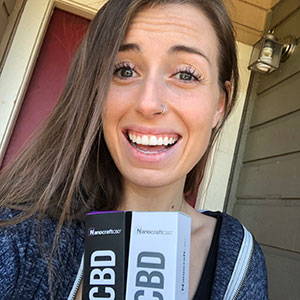 Love the Day when I need a boost in the morning and need to be alert without jitters from espresso. It's the perfect pick me up, while also keeping me calm. My husband sleeps like a baby with Night, and uses it whenever he has insomnia. He loves this product! Each time I've used it I sleep soundly without waking until morning (which is not normal for me). Highly recommend both bottles!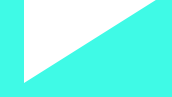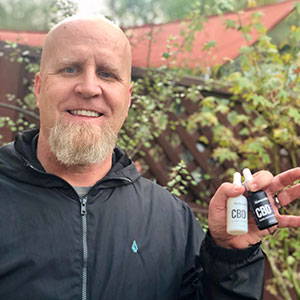 Love the Day & Night Formula


This is a great combo. The Day helps with my anxiety and helps improve my focus. The Night is awesome at helping me get to sleep and stay asleep. Really slows my brain down at night to help relax and fall asleep. Definitely ordering more!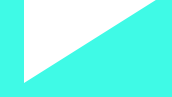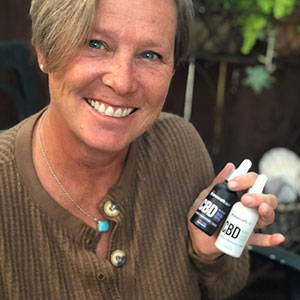 Nanocraft CBD is amazing. I am so happy I've discovered this combo pack. I saw the difference right away. I stay more focused and less stressed during the day, and I sleep so well since I started taking it, I wake up rested and ready for a new day. Helps me immensely!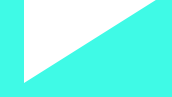 Benefits of the 
Night and Day Combo
PHYSICAL + PSYCHOLOGICAL + NEUROLOGICAL
Naturally derived NanoCraft CBD oil has a long list of benefits. 
While we can't promise specific results, the science behind hemp oil grows daily.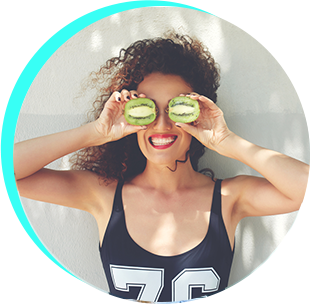 Naturally feel happier at the start of your day 
 with help from the right nutrients.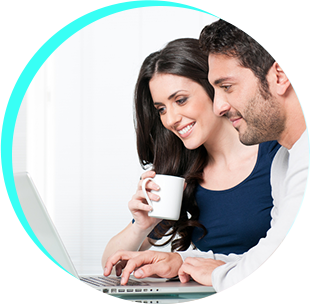 Increase your focus and memory so you can work and live at the top of your game.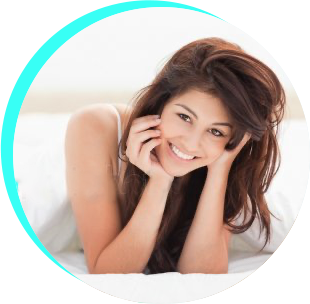 Finally get the kind of deep rest your body needs, 
helping you start the day recharged.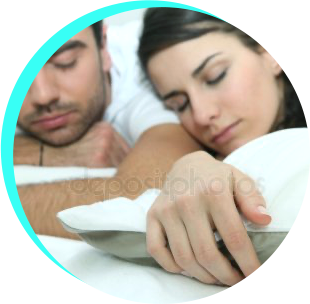 No more tossing and turning. You'll find it easier to drift peacefully into a calm sleep.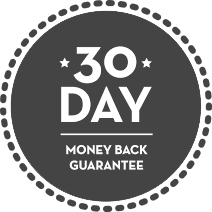 Claim Your Risk-Free Offer Today
Backed By A 30-Day Money Back Guarantee. No Risk To Try!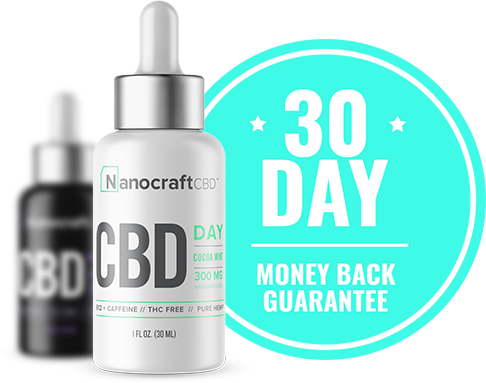 With the NanoCraft CBD Day and Night Combo, there's no risk. You can try out both products for a full 30 days, and if you don't feel a significant difference in your mood, energy, and sleep, you can return it for a full refund. Try it today and discover why others are raving about this combo.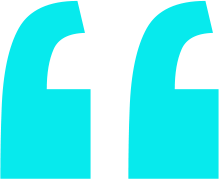 Experience what it's like 
to be energized in the day 
and relaxed at night